Integrity, Efficiency, Quality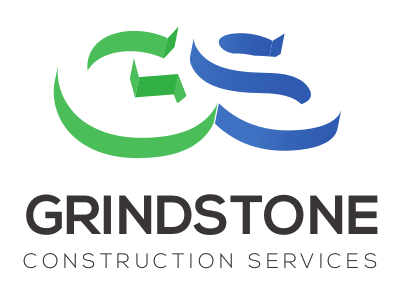 Grindstone Construction Services, Inc., located in Buffalo, MN, is a full service Commercial construction Services Company.
Service-Disabled Veteran-Owned Small Business (SDVOSB)
Comprehensive Service
Experienced Contractors
Fritz Budig - President and CEO
763-777-9557 |
fritzb@grindstonecs.com
Fritz started in the construction industry working for his father in his family's construction business. After serving in the 82nd Airborne division during Desert Storm, he partnered with his father and together they ran a successful residential construction company. After his father's passing, an opportunity arose for Fritz to transition into the commercial sector. Over the years Fritz has gone from superintendent to managing project managers and superintendents to finally realizing his dream of owning his own commercial construction company.
His father's guidance coupled with his military background has taught him the value of being a positive leader, having strong work ethics and building lasting relationships. Fritz lives with his wife Stacie and their 2 children in Buffalo, MN. Together, they enjoy fishing, hunting, boating and coaching their children's various sports teams.
Jeremy Welter - Business Development/Project Manager
763-777-9559 |
jeremyw@grindstonecs.com
Jeremy has experience in the commercial and residential construction industry working in his family's HVAC business as well as his many years working for a commercial roofing company. He attributes his "Nose to the Grindstone" work ethics and relentless pursuit of excellence to his 20 years in wrestling.
After graduating from Concordia College – Moorhead, "Go Cobbs!", he spent some time working in the fitness industry and most recently in the dental industry where he further developed his leadership skills and built many personal and professional friendships.
Growing up a Buffalo native, Jeremy and his wife Brittany are very happy to raise their 4 children, Treyton, Briggston, Ravyn and Kitzyn here as well. Together they enjoy hunting, boating, family trips and spending time with friends and relatives.